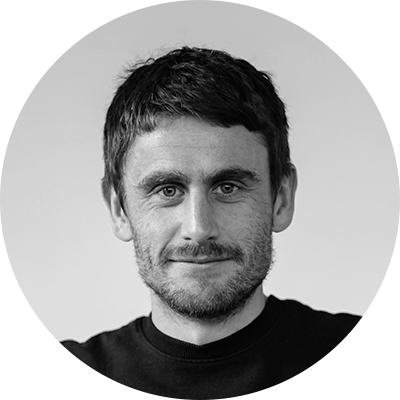 With vast experience in designing within agencies, I have also led talented creatives including graphic designers, digital designers, animators, videographers, video producers and copywriters.
My design background is a mixture of print and digital design, as well as animation video, motion graphics and web design. I love solving problems and enjoy discussing ideas with clients and providing design solutions for their business.
I keep the process simple and friendly, making it easy for you and without all the jargon! I've worked with many businesses through the UK in a variety of industries.

If you're contemplating upgrading your website, improving your branding or looking for any of the below services, say hello today by emailing hello@jamiemarrison.co.uk
Design & Student Mentoring
I'm also a design mentor for ADP List and the University of Arts London. This is predominantly for anyone who wants to discuss their design career, portfolio or getting into the creative industry. If you'd like an informal chat, feel free to get in touch!
Want an informal discussion or a chat about a design project?
Fill in the form below and I'll get back to you as soon as possible.
Thank you! I will get back to you as soon as possible via email.